Fewer Assaults In Scottish Prisons
4 November 2017, 11:04 | Updated: 4 November 2017, 11:06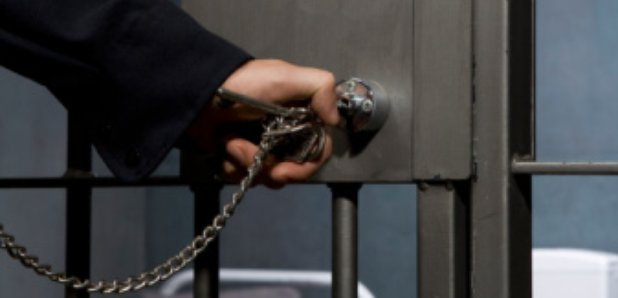 There were far fewer serious assaults in Scotland's prisons over the last year than in jails in England and Wales, new official figures show.
Taking prisoner population into account, 73% fewer serious assaults were recorded in jails north of the border, according to the Scottish Parliament Information Centre (SPICe).
The news follows comments made last month by the president of the Prison Governors Association, Andrea Albutt, who described jails in England and Wales as "full to bursting" and raised concerns over staffing levels.
George Adam MSP, who sits on Holyrood's Justice Committee, said: "With over 70% fewer serious assaults within Scottish prison walls compared to south of the border, prison officers in Scotland deserve praise and recognition for their hard work and dedication to learn from lessons of the past and make our prisons a safer place.
"Whereas England and Wales have had their police numbers slashed by 20,000, recorded crime in Scotland, where police numbers have been protected, is at a 43-year low."
The figures come after a report by the Centre for Justice Innovation (CJI) which found that changes in policy north of the border have led to an 18% rise in community sentences over the past decade.
The SPICe figures show there were 32 serious prisoner-on-prisoner assaults per 1,000 of the population in English and Welsh prisons last year and nine against staff.
Meanwhile, there were 10 serious prisoner-on-prisoner assaults per 1,000 of the population in Scottish jails and one against workers.
The total number of these attacks south of the border was 3,553 and 79 north of the border.