Fife Beaches Dominate Awards
29 May 2017, 10:49 | Updated: 29 May 2017, 11:28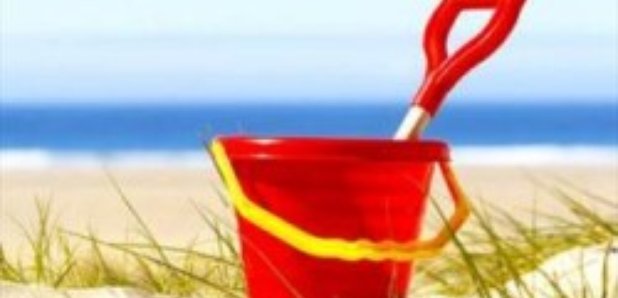 A total of 60 Scottish beaches have won awards in recognition of their high standards.
The annual Scottish Beach Awards highlights the environmental quality of beaches, such as keeping sand litter-free, providing information for visitors and having disabled access.
The awards have been running for 25 years and two beaches, St Andrews West Sands in Fife and Gullane Bents in East Lothian, have won honours every year since the start.
Fife tops the list this year with 15 award-winning beaches, followed by 12 in the Highlands, eight in Aberdeenshire and seven in East Lothian.
Angus has six, the Shetland Islands five, South Ayrshire three and there is one award-winning beach in each of North Ayrshire, the Borders, Dundee and Aberdeen.
Amongst the award-winners are Scotland's busiest beach in Ayr and Loch Morlich near Aviemore, the only freshwater and highest sandy beach with an award in Scotland.
Scottish Beach Award flags will be flying from the beaches next week following the traditional start of the Scottish bathing season on June 1.
Derek Robertson, chief executive of Keep Scotland Beautiful, which organises the awards, said: "The Scottish Beach Awards set the standard for our stunning coastlines and inland shores, making sure that they are litter free, provide excellent facilities for families and encourage more visitors to our beautiful beaches.''
Malcolm Roughead, chief executive of national tourism body VisitScotland, congratulated the award-winners.
He said: "The Scottish Beach Awards play an important role in keeping our beautiful shorelines to a high standard.''