Figures Show 537 Million Public Transport Journeys Made In A Year
22 February 2017, 14:05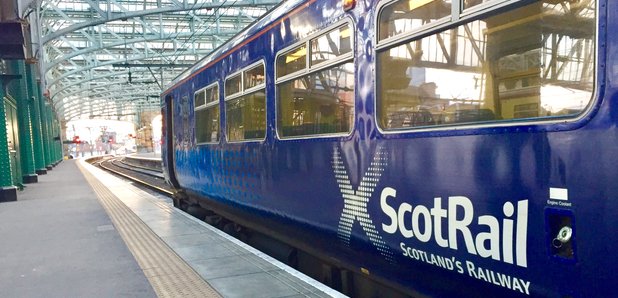 A total of 537 million public-transport journeys were made in a year, according to new figures.
The Transport Scotland statistics showed that 76% of the 2015/16 journeys were made by bus, 17% by rail, 5% by air and 2% by ferry.

Passengers using ScotRail services made 93.2 million journeys, an increase of 0.5% from 2014/15.

The figures also showed that over the past five years air and rail passengers as well as car and cycle traffic have increased, but the number of bus and ferry passengers have fallen.

There were 25.5 million air passengers at Scottish airports in 2015, an increase of 6% on the previous year.

Ferry services, meanwhile, were used by 9.5 million passengers in 2015, with 7.8 million passengers using routes within Scotland.

Passenger numbers, statisticians said, have seen slight decreases over the year.

The figures bring together statistics published in the last year by Transport Scotland and the Department for Transport.

They show that a total of 2.9 million motor vehicles were registered in Scotland in 2015 and 83% of all vehicle registrations were cars.

A distance of 45.4 billion vehicle kilometres was travelled on Scottish roads in the same period, which was a slight increase on the previous year.

Cycle traffic, meanwhile, decreased in 7% in distance travelled to 342 million vehicle kilometres during 2015 when the most recent statistics were measured.