Finance Secretary Secures Deal With Greens For Approval Of Budget
2 February 2017, 13:37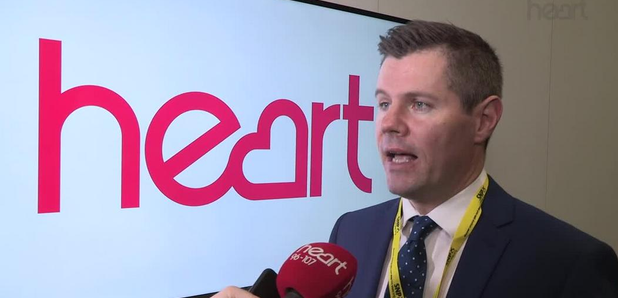 Green MSPs have agreed a deal with the Scottish Government to allow the Budget to be approved at Holyrood, insisting they have secured ''significant additional funds'' for council budgets.
Finance Secretary Derek Mackay had been in talks with the Scottish Greens to try to achieve the necessary backing for his tax and spending plans for 2017-18.

With the plans due to face a key vote in the Scottish Parliament at 5pm, Mr Mackay confirmed on Twitter: ''I've reached a deal with @scotgp for all stages of the budget to pass.''

He added that the agreement is ''good news for the economy, taxpayers, communities & public services''.

More details of the deal will be revealed when MSPs debate the general principles of the Budget ahead of the vote.

The Greens said they have secured extra resources to help protect council services such as schools and social care.

A Scottish Green spokesman said: ''A substantial package of funding for local councils to spend on local priorities is welcome. Opposition parties have a responsibility to make a difference, and that's exactly what the Greens are doing.''

With the SNP no longer having a majority at the Scottish Parliament, the Finance Secretary was forced to seek a deal with at least one of the opposition parties to ensure his Budget is passed.

The Tories and Labour are expected to oppose the Budget in the vote, but talks had been taking place with the Green Party and the Liberal Democrats.

However Lib Dem leader Willie Rennie, who is looking for £400 million extra funding for areas such as education, mental health and transport links to the Northern Isles, said on Thursday morning that ''significant compromise'' was still needed and his party would vote against the Budget.