Fire Crews Help More Than 150 Overweight People
23 July 2017, 08:19 | Updated: 23 July 2017, 08:45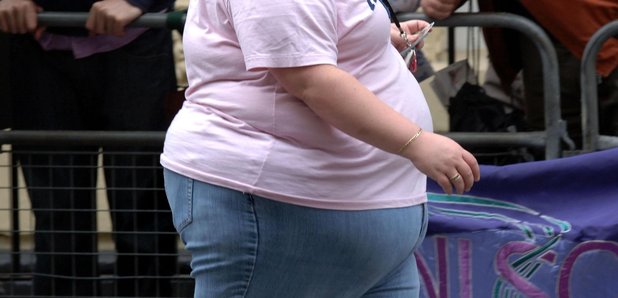 Firefighters have been called out to help more than 150 overweight people since 2013, prompting calls from the Scottish Liberal Democrats for early intervention to tackle obesity.
The party highlighted figures which show the Scottish Fire and Rescue Service has attended 159 ''bariatric incidents'' since January 2013, including to help people who became trapped and assisting other agencies in moving people.
The Lib Dems said attending such incidents was adding to the service's workload.
Health spokesman Alex Cole-Hamilton said: ''Experts tell us many of these people may be afraid to leave their homes in the first place and are at risk of experiencing social isolation and mental ill health.
''Scotland is losing the battle of the bulge. One in five children starting primary school is at risk of being overweight or obese. The proportion walking and cycling to school is now the lowest since the turn of the century.
''These latest figures confirm the need for a radical new approach to tackling obesity, focused on early intervention and the promotion of healthy and active lifestyles.
''This includes extending the rights of GPs to social prescribing and the provision of free access to exercise programmes if they deem it to be in the best interests of an individual's health. We also need to restrict the marketing of junk food to children and on TV.
''This preventative approach will allow us to better tackle ill health, reduce the pressure on health and emergency services and give people the best chance of getting on in life.''
A Scottish Government spokeswoman said: ''We are committed to tackling Scotland's obesity problems and will consult on our new diet and obesity strategy this year, building on our wide range of activity to make it easier for people to be more active, eat less, and eat better.
''We are investing in a range of areas to support healthier lives for children and families, including investing £149 million in free school meals for all primary 1 to 3 children and £50 million for Active Schools.
''In addition, we are engaging with the food and drink industry on action to offer healthier choices, rebalance promotions, and reformulate products, with a focus on reducing calories, salt, fats and added sugar.''