Firefighters Tackle House Blaze
31 July 2017, 07:14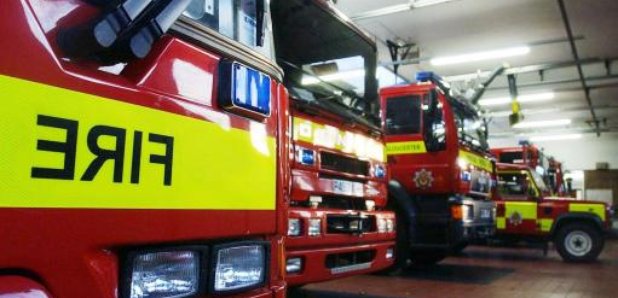 Firefighters had to call for extra crews over fears a blaze could spread to nearby properties.
Two units were sent to a house which was alight in West Lothian at around 4.30pm on Sunday.
When firefighters arrived at Kirkhill Terrace, Broxburn, they called for two more crews to attend.
A Scottish Fire and Rescue Service spokeswoman said: "Two crews were mobilised, they then requested a further two to go along.
"The fire had potential to spread to neighbouring flats.''
Crews extinguished the flames before it affected any other properties.
No one needed to be evacuated by firefighters from the affected house.