Football abuse report to be delayed
20 April 2018, 17:08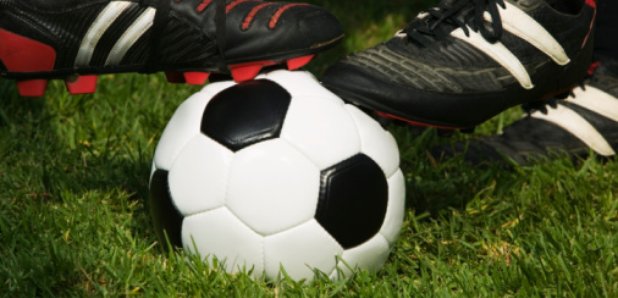 The publication in full of an independent review into allegations of child sexual abuse within Scottish football has been delayed.
The Scottish Football Association (SFA) commissioned the review towards the end of 2016 following claims from former players that they were abused by people in positions of authority.
The full report was originally expected to come out in April this year but the review chairman said they did not want to risk prejudicing any ongoing criminal proceedings.
An interim report will be presented to the SFA in the next couple of months and the entire report is expected to be released once the criminal cases have been concluded.
Martin Henry, chair of the Independent Review of Sexual Abuse in Scottish Football, said: "Throughout the review our central and abiding considerations have been the interests of survivors of abuse and the protection of young people.
"During our extensive information-gathering phase it was clear that the narratives of survivors who engaged with us are crucial to providing context and supporting the recommendations made in the final report of the review.
"After obtaining the necessary legal advice, and in discussions with all relevant authorities and with survivors themselves, we do not wish to risk prejudicing ongoing criminal proceedings by publishing our report in full in the original timeframe."
He went on: "In order to ensure as many as possible of our recommendations are acted on quickly, we will provide an interim report detailing a number of issues of concern and some recommendations - but not including the narratives - to the board of the Scottish FA by late June, which will also be published online.
"It remains our full intention to submit the full final report without redaction upon the conclusion of all relevant criminal cases."