Friend Of Cameron Logan 'Misses Him Every Day'
21 September 2017, 08:45 | Updated: 21 September 2017, 08:47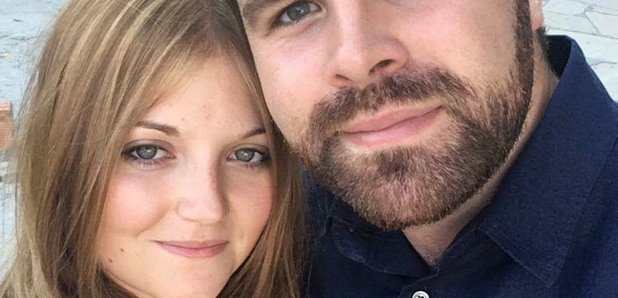 A friend of a man who was murdered in a house fire on New Year's Day is speaking for the first time since his death.
Blair Logan was jailed for 20 years for killing his brother Cameron in Milngavie.
He set him alight as he slept next to his girlfriend Rebecca Williams, our colleague.
Cameron's friend Ryan Hendry-Cockburn has told Heart he misses him every day, and he's always in the back of his mind.
He said: "As time progressed, it's still something that's always deep in my mind, and it's always going to be there for the rest of my life.
"The circumstances that happened as well, it was just an awful time for me and all of my friends".
"Cameron was one of my closest friends, he was funny, I've been friends with him from school and he was always the life of any social events we went to.
"All of my friends are going to miss him greatly".
Ryan is preparing to run Edinburgh's Half Marathon, in memory of Cameron.
He is also raising money for the burns unit at Glasgow Royal Infirmary.
Doctors there saved Rebecca's life, after she was critically injured in the fire.
Ryan said: "This run is a good way of trying to clear my head, and trying to raise money for a positive aspect.
"The burns unit helped save Bex's life, and I know for a fact it's something Cameron will be forever grateful for.
"It's such a great cause and I want to raise as much money for it as possible".
You can donate here: https://www.justgiving.com/fundraising/ryan-hendry-cockburn1