Fund 'unlocks £60m in economic benefits'
31 May 2018, 06:38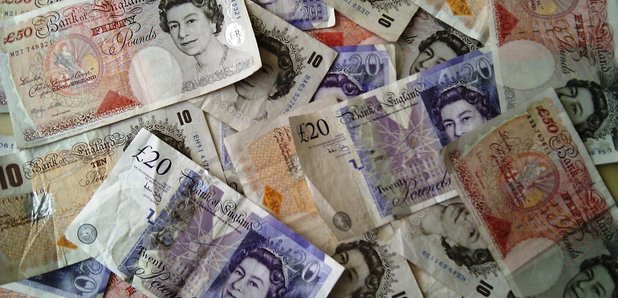 A fund that aims to boost film and television production in Scotland has helped to pump more than £60 million into the wider economy, ministers estimate.
The Scottish Government and Creative Scotland, through the National Lottery, have allocated £3.7 million to the Production Growth Fund (PGF) since October 2015.
The cash pot aims to attract film and high-end TV productions to come to, or stay in, Scotland.
New productions supported by the PGF include TV drama series The Victim, and Ordeal By Innocence, filmed on location on the Ardgowan Estate in Inverclyde.
Feature films include Gareth Jones, which stars James Norton and Vanessa Kirby and has been shooting in Edinburgh, and Wild Rose, featuring Julie Walters and Jessie Buckley.
The Scottish Government said the fund has helped deliver "more than £60 million estimated spend in the wider economy" since it began.
Creative Scotland recently launched this year's PGF with a pot of £2 million.
Culture Secretary Fiona Hyslop said: "These new figures show the benefit to Scotland's economy significantly outstrips the original investment, demonstrating the value in this programme.
"In a highly competitive international market, the fund has helped to attract major productions to base themselves in Scotland, in return for a guaranteed spend on jobs and the local economy."