Further legal challenge to asylum evictions
13 August 2018, 12:30 | Updated: 13 August 2018, 12:37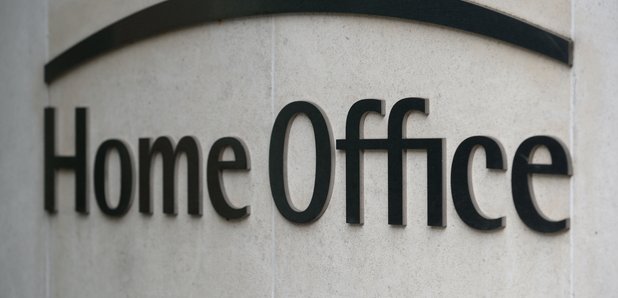 A further legal challenge has been lodged against asylum seeker evictions in Glasgow.
Govan Law Centre has begun additional proceedings at the Court of Session on behalf of an Iraqi national.
The case will be argued alongside the centre's current action at the court on behalf of an Iranian asylum seeker also facing eviction.
A rolling lock change eviction process for those not given refugee status was announced by accommodation provider Serco last month.
The firm, contracted by the Home Office, announced has announced a temporary reprieve on the plans in the face of legal challenges and protests.
Evictions are also being contested at Glasgow Sheriff Court.
Serco says it currently pays accommodation for 330 asylum seekers who no longer receive Home Office support.
About a third have been granted leave to remain while the remainder have been refused refugee status.
Eviction plans affect the latter group, which the firm says have no right to remain in the UK.
GLC says its latest action against Serco, its subsidiary Compass SNI Ltd and the Home Secretary concerns a woman who was told to leave her home after her husband's asylum application was unsuccessful, "despite having further legal options".