God's Own Country Wins Top Film Festival Award
30 June 2017, 12:23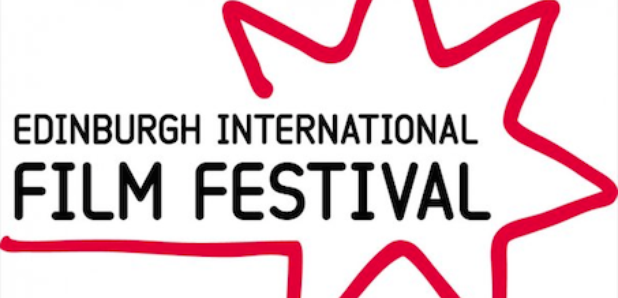 A film-maker's directorial debut has been recognised with a top award at the Edinburgh International Film Festival (EIFF).
God's Own Country, directed by Francis Lee, receives the Michael Powell Award for best British feature film.
The EIFF announced the winners of awards for this year's 71st edition of the festival on Friday.
Jurors viewed an extensive selection of shorts, documentaries and features during the festival, which featured 151 movies from 46 countries.
Mr Lee said he was delighted to win the award for God's Own Country, which has been described as a story of love and longing in the Yorkshire Pennines.
He said: "I am thrilled with this honour for God's Own Country, especially when you consider the British films that have won before.
"After premiering at Sundance and Berlin, it has been wonderful to see how the film has created a real resonance with people and that is why the Michael Powell Award feels so brilliant.''
The Michael Powell Jury said the film, which won an award at Sundance, showed "a singularity of storytelling and consistency of vision.''
They said: "Assured direction with raw and endearing performances result in a film that has an authenticity that is both tender and brutal, a juxtaposition of landscape and emotion, which explores the question of what it means to be a man.''
The award for best performance in a British feature film went jointly to actresses Emily Beecham for her role in Daphne and Anne Reid for her roles in Kaleidoscope and Romans, and was also selected by the Michael Powell jurors.
The award for best international feature film went to Kristina Grozeva and Petar Valchanov's Glory, described as a tale of systemic corruption versus an honest man.
The international jury said: "The subtlety of the performances and the story-telling was defined with such a lightness of touch which led to the immoral and moral choices having a heavy impact on this jury.''
Chico Pereira's contemplative film Donkeyote took the award for best documentary feature film while the award for best short film went to The Full Story, directed by Daisy Jacobs.
Meanwhile, the winner of this year's EIFF works in progress and recipient of the £2,500 award is Piano to Zanskar by Michal Sulima.
The EIFF has also announced its Best of the Fest programme, which features a selection of the festival's most sought-after films and runs from Friday until July 2.
This year's programme includes Withnail & I, Edie, Cars 3, Song to Song, Kaleidoscope, Paris Can Wait, Godspeed (Yi lu shun feng), Sweet Virginia and Wakefield.
The festival ends on Sunday with the closing-night gala, which concludes the 12-day celebration of film with the world premiere of Mark Gill's England Is Mine.