Half of youngsters experience mental health problems - Prince's Trust
5 April 2018, 07:21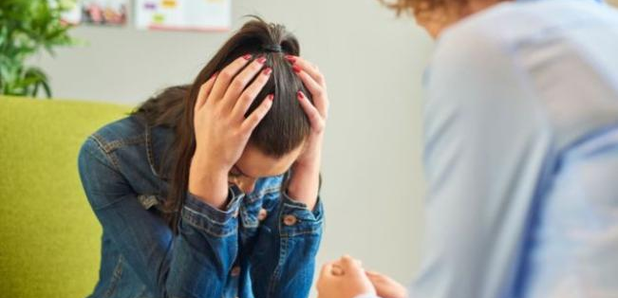 Almost half of young people in Scotland have experienced a mental health problem and regularly feel stressed, a survey has found.
Research by the Prince's Trust highlighted body image, finances, educational results and "not being good enough in general" as the main worries for people aged between 16 and 25.
The survey found that 43% of young Scots have experienced a mental health problem while 53% regularly feel stressed.
The Prince's Trust said it offers free counselling service to young people and called on the Scottish Government and employers to promote support and positive mental well-being in Scotland's Year of Young People.
Finlay Laverty, senior head of partnerships at Prince's Trust Scotland, said: "This is a generation rapidly losing faith in their ability to achieve their goals in life, who are increasingly wary of and disillusioned with the jobs market. Scotland is at real risk of leaving a wealth of untapped potential to go to waste.
"One of the most important things we can do to change this picture is show young people that it's worth having high aspirations, that opportunities to earn a decent living and progress in a career are out there, and that they'll be supported along the way to live, learn and earn.
"For this to happen, it is vital that government, charities and employers across Scotland invest more in developing young people's skills and in providing opportunities for them to progress in fulfilling, sustainable careers.
"Commitments to initiatives that promote positive mental well-being should underpin this to help create a culture of openness, where young feel supported and listened to."
The Prince's Trust surveyed 2,194 16 to 25-year-olds across the UK and 267 in Scotland at the end of last year.