Healthcare Watchdog Registration Scheme For Private Clinics Starts
31 March 2017, 06:35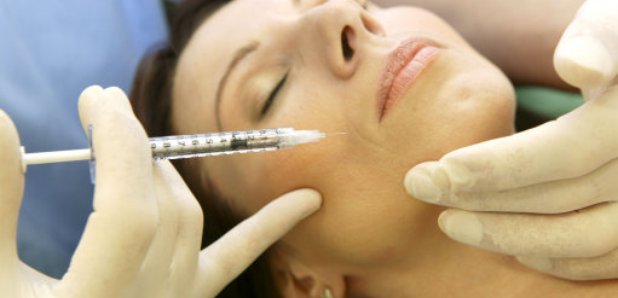 Private clinics offering treatments such as Botox injections and dermal fillers must be registered with the healthcare watchdog from today.
New regulations mean any clinic that fails to register with Healthcare Improvement Scotland will be committing an offence.
It is the first stage in improving safety and care for people seeking non-surgical cosmetic treatments.
Registration only applies to clinics staffed by doctors, dentists and nurses, and does not include services offered by beauty therapists.
The change has come about due to high-profile cases relating to the safety of treatments, including the Poly Implant Prostheses (PIP) breast implants recall.
Clinics will be subject to regular inspections, which will be available for the public to read.
They will be graded on the quality of care, environment, staffing, management and information.
Healthcare Improvement Scotland can take enforcement action if services do not comply with legal requirements.
Action includes imposing conditions on a service's registration, serving a notice on a service which requires them to improve and, if a service continues to ignore requests to comply with the law, their registration can be cancelled.
About 200 clinics are registered so far.
Kevin Freeman-Ferguson, of Healthcare Improvement Scotland, said: ''This is an important change that helps ensure that those who receive non-surgical cosmetic procedures can do so safely within independent clinics that work to the highest standards.
''We look forward to welcoming more clinics now that registration is a legal requirement.
''If anyone is thinking about having a cosmetic intervention, they can visit our website and access our list of registered providers.
''Moreover, if any clinics are in doubt about whether they need to register with us, we would urge them to get in touch and discuss their circumstances.''