Heatwave Sweeps Across Scotland
25 May 2017, 17:43 | Updated: 25 May 2017, 17:46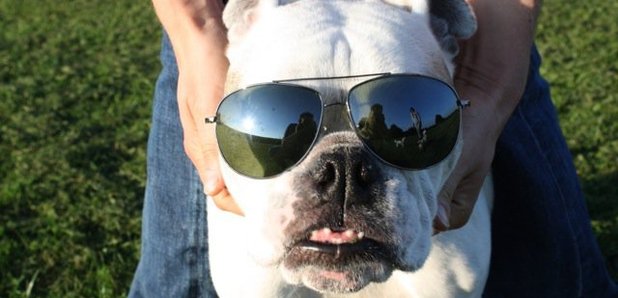 Scotland is basking in a mini heatwave, with temperatures expected to push May records.
Thermometers in Aboyne, Aberdeenshire, reached 27.2C (80.96F) on Thursday afternoon, with Edinburgh and Glasgow not far behind at 24.1C (75.38F) and 23.4C (74.12F).
Forecasters expect some parts of the country to be as warm as 30C (86F) on Friday, pushing the record for May currently at 30.9C (87.62F) in Inverailort in the Highlands in 2012.
Met Office meteorologist Alex Burkill said: "The reason for the warm weather is an area of high pressure out towards the east of the UK.
"It's allowing warm and humid air to be dragged up from the south, helping temperatures climb high.
"Through this evening there won't be a great deal of change, plenty of evening sunshine and it is going to stay quite warm.
"It should be a mild and humid start to Friday and temperatures should do well again, getting into the mid to high 20s, perhaps even as high as 30C across parts of Scotland.''
The warm weather is expected to last into Saturday but will break down as rain and thunderstorms move across the UK, bringing temperatures down for Sunday and next week.