Helpline Service Launched For Child Abuse Survivors
12 April 2017, 05:29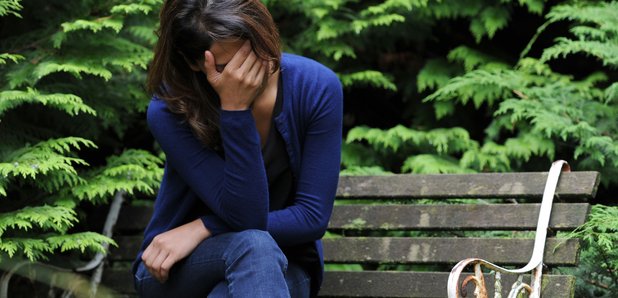 A charity that represents survivors of historical child abuse is launching a new helpline service.
Wellbeing Scotland said the line will give survivors a chance to name, confidentially, the person or people who abused them.
The charity, which used to operate as Open Secret, will be piloting the project for a month as it works to identify the scale of past abuse and its impact.
Chief executive Janine Rennie said: "Whilst we recognise that this confidential third party reporting process does not provide detailed enough information to allow an investigation into that individual's experience, what it does do is allow Police Scotland to identify if perpetrators have been named by more than one individual, which can support their investigations into alleged perpetrators, particularly in the investigation of cases of institutional and organised child abuse.''
Callers who do not wish to leave their own details will not be required to do so and the helpline will be staffed by experienced counsellors, the charity said. Ongoing support will also be offered if it is sought.
The charity said it recognises that many victims can feel anxious about disclosing their experiences because of a lack of knowledge about where to access support, fears over confidentiality and a fear of repercussions.
"The information passed on is purely information on perpetrators with no pressure on the individual survivor to make a full statement unless they feel they have made an informed choice to do so,'' Ms Rennie said.
"For any individuals who choose to report their own experiences, support is provided by Wellbeing Scotland throughout the process.''
:: The line can be accessed on 0800 121 6027.