Delayed Vote On Possible IndyRef2 Scheduled For Tuesday
23 March 2017, 09:33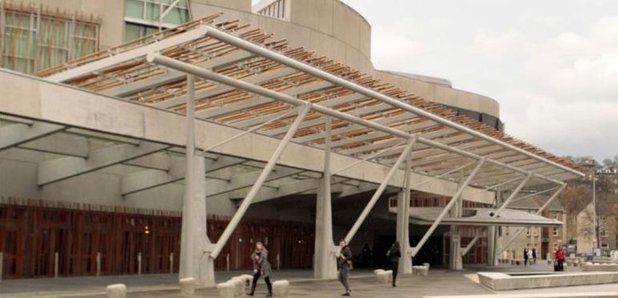 A suspended vote on a possible second Scottish independence referendum will take place next Tuesday, Holyrood has confirmed.
MSPs had been expected to vote to give Nicola Sturgeon the authority to seek talks with the UK Government over a fresh ballot but business at the Scottish Parliament was suspended on Wednesday afternoon, part way through the debate, following the terror attack at the Palace of Westminster.

Presiding Officer Ken Macintosh said that was ''an expression of our support for our sister Parliament'' in London.

Mr Macintosh chaired a meeting of party business managers on Thursday morning over the rescheduling of the debate.

MSPs had been due to vote on whether the Scottish Government should seek discussions with the Conservative administration at Westminster on the details of a section 30 order, the legal mechanism that would allow a second independence ballot to be held.

The debate was taking place after the First Minister's shock announcement last week that another referendum should be held in the wake of the Brexit vote.

Ms Sturgeon has said she fully supported the decision to suspend proceedings at Holyrood, but stressed: ''It should be made clear, however, that this was not because of any specific threat to the Parliament or to Scotland.''

Business at Holyrood resumed on Thursday morning and flags at the parliament were flying at half mast as a mark of respect.

A minute's silence is due to be held at 9.33am in solidarity with parliamentary colleagues at Westminster.