Holyrood Set To Back IndyRef2 Call In MSP Vote
22 March 2017, 05:31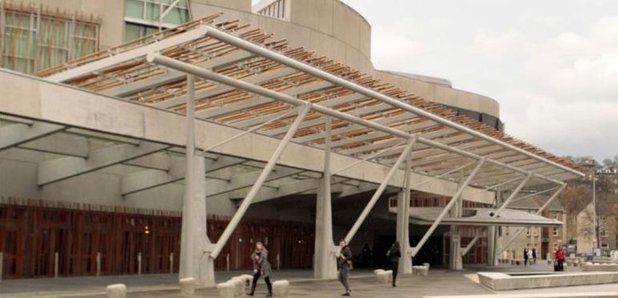 MSPs are expected to back Nicola Sturgeon's call for a second independence referendum when they reach decision time at Holyrood this evening.
The vote will follow a two-day debate in the Scottish Parliament over whether the First Minister should seek permission to hold another ballot between autumn next year and spring 2019.
Theresa May has declared ''now is not the time'' for another vote, indicating she will reject the SNP's preferred timetable.
Opening the debate on Tuesday, Ms Sturgeon told the chamber it would be "wrong, unfair and utterly unsustainable'' for the UK Government to block her request.
Scottish Conservative, Labour and Liberal Democrat politicians have already made clear they will vote against another referendum.
The Scottish Greens are expected to help the minority Scottish Government pass its motion asking for a mandate to take forward discussions with the UK Government on the details of a section 30 order - the mechanism to transfer the legal powers for a vote.
A total of 62% of Scottish voters backed the UK remaining part of the EU in June 2016 and the SNP manifesto for last year's Holyrood elections made clear another ballot on independence should take place if there were a ''material change in circumstances'' from the previous ballot in 2014.
The example cited for that was for Scotland to be removed from the EU against its wishes.
On Tuesday, Ms Sturgeon said: ''In the circumstances we now face, for the UK Government to stand in the way of Scotland even having a choice would be, in my view, wrong, unfair and utterly unsustainable.''
Scottish Conservative leader Ruth Davidson insisted the majority of Scots did not want another referendum now.
''This referendum may be the First Minister's priority. It is not mine. Nor that of my party," she said.
Scottish Labour leader Kezia Dugdale also opposed a second vote.
''Brexit isn't the motivation for another referendum - it's just the latest excuse," she said.