Holyrood To Mark International Women's Day
4 March 2017, 06:58 | Updated: 4 March 2017, 07:02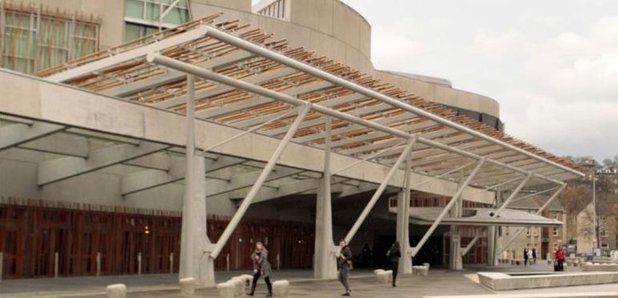 Hundreds of women from across Scotland will come together to celebrate International Women's Day at the Scottish Parliament today.
The theme of this year's event is "Empowering Women'', and it will include an array of inspirational speakers, including First Minister Nicola Sturgeon.
Other speakers include Glasgow Girl Roza Salih; Agnes Tolmie, chair of the Scottish Women's Convention; and Veronica Fernandez Mendez from UNI Global Union.
Now in its 12th year, this year's event will highlight the economic, political and social achievements of women past, present and future.
The event will also include a Q&A session with the speakers in the debating chamber.
Deputy Presiding Officer Linda Fabiani, who will chair the event, said: "We're honoured to be welcoming nearly 400 women from diverse backgrounds to the Scottish Parliament for International Women's Day.
"Not only does the event at the Scottish Parliament provide a platform to share stories of inspirational women, it's also an important opportunity to challenge inequalities.
"Across the world, there are increasingly more women decision makers than ever before but there's still so much more we can do.
"That's why events like this are crucial in creating positive change and empowering women both in Scotland and worldwide.''