Holyrood urged to back safe drug injection room in Glasgow
19 April 2018, 07:15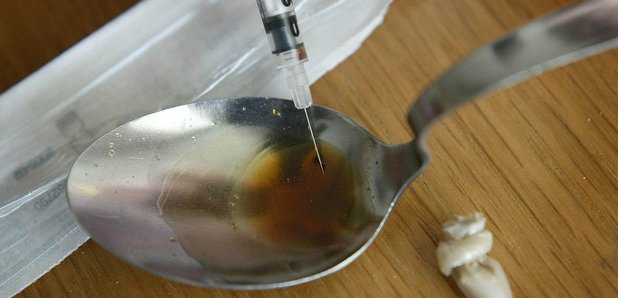 Public health minister Aileen Campbell is set to call on the Scottish Parliament to back a safe injecting room for drug users.
Ms Campbell supports plans to set up a facility in Glasgow for safe consumption of drugs to combat the rise in HIV cases and drug deaths in the city.
She wants a united cross-party effort to ask the UK Government to change the laws which make such premises illegal in the UK, arguing that those in other countries have proved effective.
Plans for the Glasgow facility are backed by the city council and joint health and social care board.
Speaking ahead of a Holyrood debate on the issue on Thursday, she said: "Every drug-related death represents an individual loss of life, a potential unfulfilled and a family devastated by grief."
She added: "We have seen the results from safe consumption rooms in countries such as Australia and Denmark, and the UK Government's own drug policy advisers have found that they reduce drug-related deaths and reduce the transfer of blood-borne viruses, improve access to primary care and intensive drug treatment, and do not cause rises in drug use or local crime.
"All of this leaves me wondering just how much more evidence in support of these facilities does the Westminster government require before it will act? How many more people will need to die before they agree that these facilities could save lives?
"There are safe consumption rooms in more than 70 cities around the world but not one in the UK. That is a position that is no longer tenable."
The UK Government has previously ruled out creating drug consumption rooms or devolving drug laws to enable Scotland to do so.