Home visitors asked to look out for children
16 March 2018, 14:19 | Updated: 16 March 2018, 14:20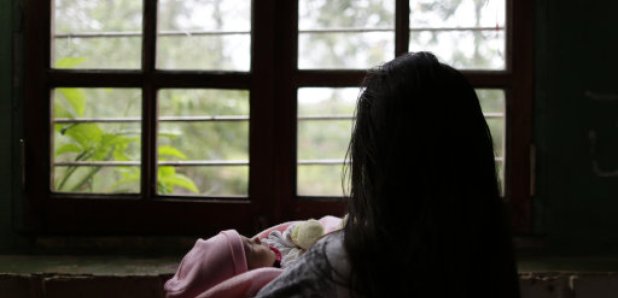 Tradesmen are being urged to sign up for training to help spot signs of child abuse when working in homes.
Charity NSPCC wants businesses that visit customers' houses to be able to raise concerns that other people may not see.

The "It's Your Call" programme provides safeguarding training and guidance on who to tell if they have fears over a child's wellbeing.

Last year in Scotland, the NSPCC's Helpline referred 2,012 calls and emails to police or children's services.

The largest category of concern was contacts from people concerned a child was being neglected (905 referrals) followed by concerns about physical abuse (401), emotional abuse (335) and sexual abuse (265).

NSPCC head of helplines John Cameron said: "Professionals who come into contact with people and their homes through their jobs, may see or hear things that others may not.

"While it is not their job to decide if what they have seen is abuse or not, it is their responsibility to talk to someone to discuss their concerns.

"Some may have already come across signs of child abuse or neglect and not known what to do about it. This course is designed to equip them with the knowledge and confidence to help them trust their instinct and report their concerns.

"By being prepared and knowing what steps to take they can make a real difference to a child's safety and wellbeing."