Hospice Targeted In 'Disgraceful' Multi-Million Pound Phone Scam
8 September 2017, 11:19 | Updated: 8 September 2017, 11:31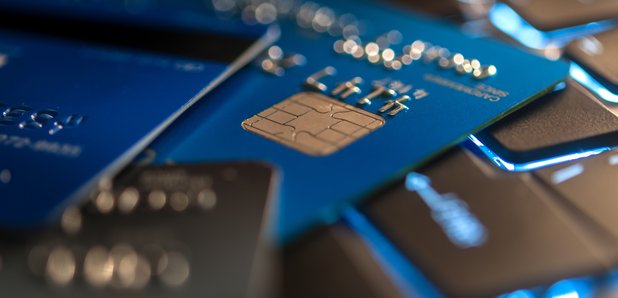 A hospice is among several charities and businesses in Scotland recently scammed out of almost £5 million by fraudsters.
Around £4.76 million has been stolen from companies in the Highlands, Fife, Glasgow and Ayrshire, with unsuccessful attempts also made against firms in Edinburgh and Aberdeen.
Fraudsters have been calling businesses claiming to be from their bank.
They use software to change numbers and make the call appear genuine, and send fake emails.
Highland Hospice was one of the victims of a scam which defrauded a number of northern businesses out of almost £2.5 million between July 19 and 30.
Forbes Duthie, chairman of the charity, said: "Staff at the Hospice have been shocked and devastated by this despicable and sophisticated cyber crime.
"The stolen funds had been raised through the generosity and significant efforts of Hospice fundraisers and supporters to help us care for our patients and support their families which makes the crime especially abhorrent."
A mid-six figure sum of cash was fraudulently removed from the charity's funds, although some has since been recovered.
Police Scotland is aware of other recent scam attempts against hospices but officers have not established if these are linked to the Highland Hospice case.
The charity has since put in additional security measures and is working alongside the force to try and recover more of the funds.
Detective Inspector Iain McPhail from the economic crime and financial investigation unit said: "Any activity of this nature is unacceptable but to defraud money from a charity with the primary purpose of providing palliative care is utterly disgraceful. We are carrying out a thorough investigation into this incident and other businesses involved."
He urged people to be "on their guard" against unsolicited calls from someone claiming to be from their bank.