Hospitality Sector Business Rate Increases Capped
21 February 2017, 17:05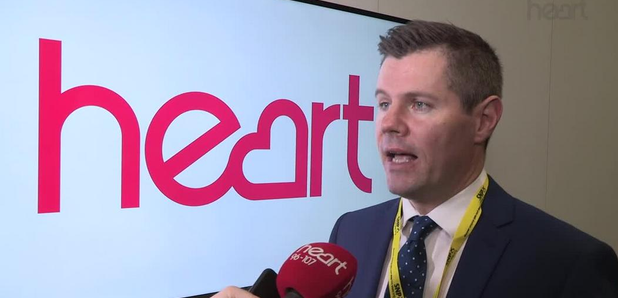 Finance Secretary Derek Mackay has capped business rate increases for the hospitality sector in response to widespread concern about the impact of a controversial revaluation.
Mr Mackay told MSPs a new 12.5% cap on bill rises for restaurants, pubs, hotels and cafes would also apply to office premises in Aberdeen and Aberdeenshire to reflect the impact of downturn in the North Sea economy.

A package of extra support for the renewables sector was also set out by Mr Mackay in the Holyrood chamber.

He has faced growing pressure to intervene to help businesses cope with the first revaluation of the rateable value of businesses since 2010 amid warnings many facing large increases could be forced to close or shed staff.

Mr Mackay said measures already put in place by the Scottish Government meant seven out of ten business premises would be better or no worse-off after the revaluation, with more than half paying no rates at all.

He added: ''It has become clear that there are some sectors and regions where the increase in rateable values is out of kilter with the wider picture of the revaluation.

''I can confirm to the chamber today that we will offer a new national relief that caps increases for hotels at 12.5%.

''Because we recognise that we must maintain fairness between hotels, pubs, cafes and restaurants, this will apply across those businesses too.

'That will benefit around 8,500 premises and provides proportionately more support to the sector in Scotland than is available in the rest of the UK.

''For Aberdeen City and Aberdeenshire, we will also lift the pressure on office premises by again applying a 12.5% cap next year, benefiting more than a further 1,000 premises.''

A package of relief for the renewables sector will include rolling forward current rates relief of up to 100% for qualifying community renewables projects, capping rates bill increases at 12.5% for small-scale hydro schemes and a new 50% rates relief for district heating schemes.