House Buyers 'Underestimating Moving Costs By Nearly £2,000'
3 May 2017, 06:25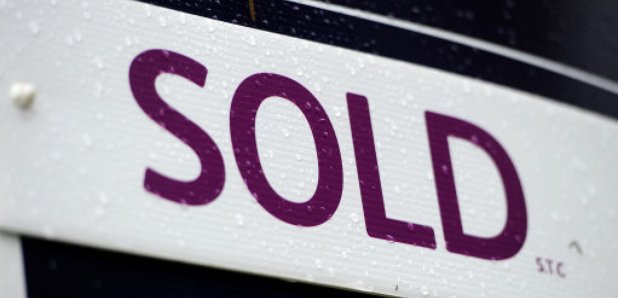 Would-be home buyers could be underestimating their moving costs by nearly £2,000 typically, research has found.
On average, people planning to buy a home estimate their costs will come to £7,643, according to Post Office Money.
But research compiled by Post Office Money and the Centre for Economics and Business Research (Cebr) suggests the average bill across the UK is £1,829 higher, at £9,472.
The total includes calculations covering stamp duty costs, estate agents' and surveyors' fees, conveyancing costs and removal charges.
Nearly two thirds (65%) of people surveyed who are planning to buy a home said they had a budget of less than £9,000 for their moving costs.
The average moving cost of nearly £9,500 could have been even higher had it not been for stamp duty reforms in December 2014 which changed the way stamp duty is charged. The changes pushed the average stamp duty bill down from £4,227 at the end of 2014 to £1,774 at the end of 2016, Post Office Money said.
It said average moving costs are forecast to hit £12,267 by 2020, having stood at £7,590 in 2006. Expected increases in house prices over the coming years will push moving costs up further, according to the predictions.
Cebr looked at Office for National Statistics (ONS) house price data as well as a range of statistics from other sources to calculate average moving costs. In Scotland, stamp duty has been abolished, so the equivalent tax was looked at there to calculate the UK average.
A survey of more than 500 people looking to move home was also included in the research.
Here is how the cost of moving home adds up, according to Post Office Money/Cebr (figures making up the total have been rounded):
:: Land & Buildings Transaction Tax (Scotland) / Stamp duty, £1,774
:: Estate agents' fees, £4,310
:: Surveyors' fees, £764
:: Conveyancing costs, £1,558
:: Removals charges, £1,065