Huge Increase As Cost Of Fraud Exceeds £24m
24 January 2017, 06:38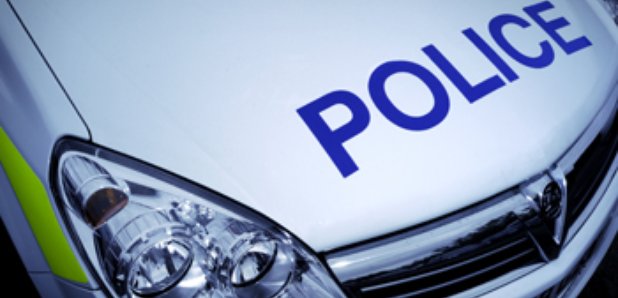 The cost of fraud to Scotland soared five-fold to £24.3 million last year, although the number of cases fell, according to new research.
While the number of cases reaching Scottish courts fell from 12 to 9, the value rose, driven by a large £18 million case of investment fraud, analysis from KPMG found.
The value of loss rose five-fold from £4.7 million in 2015 to £24.3 million last year.
KPMG's fraud barometer, which measures fraud cases with losses of £100,000 or more reaching Scottish courts, found the average value of each case was £2.7 million compared with £0.4 million in 2015.
Whereas in previous years employees were responsible for the majority of significant instances of fraud, 2016 saw that figure fall by more than 70%.
Only two such cases came to court, compared with seven in 2015.
Conversely, fraud perpetrated by management was on the rise, accounting for more than half of all cases heard in 2016.
Investor fraud made up more than three-quarters of the total value of fraud committed (£19 million).
Ken Milliken, head of forensic for KPMG in Scotland, said: ''While the number of instances of high-value fraud have fallen, unfortunately we have seen a large increase in the total amount involved.
''Although one case in particular makes up the bulk of that increase, the average value of cases is still up across the board. Investment fraud can affect all of us if we are not wary.
''Although employee fraud has fallen, we know that insider fraud is still something which deeply concerns businesses and the threat remains.
''What will be troubling CEOs is the rise of fraud undertaken by those in a position of power.''
Across the UK the cost of fraud to Britain rose above £1 billion for the first time in five years, driven in part by a huge surge in cyber crime.
The rise was also due to a resurgence in ''super cases'' where the value of alleged fraud is £50 million or more, KPMG said.
Researchers found that the total value of alleged fraud rose 55% to £1,137 million last year.
The barometer also highlighted a 1,266% jump in cyber fraud which reached £124 million across the UK in 2016.