Increase in number of children worried about eating disorders
11 July 2018, 07:09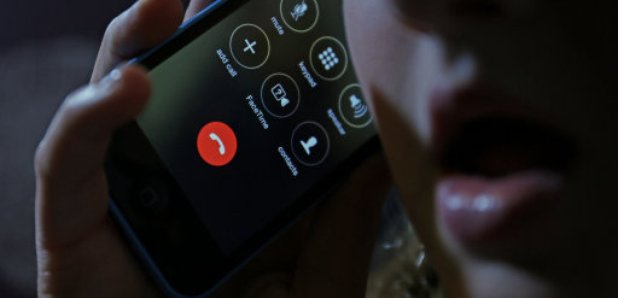 Worries about body image have led to a rise in the number of young people contacting Childline about eating disorders, new figures show.
The NSPCC service carried out 5,934 counselling sessions across the UK about eating disorders and eating problems in 2017/18, up 22% on the previous year.
Childline counsellors dealt with 231 contacts from young people in Scotland about eating disorders during the period, with young girls the overwhelming majority of those getting in touch.
Nearly one in six counselling sessions mentioned anorexia while one in 10 mentioned bulimia and almost a third mentioned negative or distorted body image.
Childline said thousands of other calls about mental health issues discussed eating disorders or problems, bringing the total number of counselling sessions where eating disorders or eating problems were mentioned in 2017/18 to 11,752.
The charity said social media is putting pressure on some youngsters.
Leanne Ferries, Childline manager for the Aberdeen base, said: "Young people tell us that they feel under pressure to look a certain way and live a certain life, and it's worrying that we are seeing so many children contact us about eating disorders as a result, in some cases when they are still at primary school.
"It's crucial that all those struggling with such debilitating eating problems are given all the help they need to make a full recovery so that they can go on to enjoy their childhood and teenage years to the full.
"The starting point on that journey is to open up and talk to someone who can listen without judgement, which is why Childline is such a crucial service for these thousands of children."
Dame Esther Rantzen, Childline founder and president, said: "Eating disorders are dangerous and can be lethal. Families are left watching helplessly as their children's lives are put at risk and it is crucial that these young people receive effective help.
"We must ask ourselves the reason for this dangerous increase. Perhaps it is because an obsession with body shape has been created, forcing young people to try to be as skinny as the unnaturally photoshopped images in the media. The fashion and beauty industries must also be aware of the vulnerable young people who aspire to what they see on social media.
"Childline is there for these young people and we offer support which we hope will enable them to recover and go on to live healthy lives.
"But at the moment we can only answer three out of four young people who turn to us for help, so we need funds so that we can expand our service to meet the demand."