Irn Bru 'sorry' over latest advert
21 February 2018, 14:09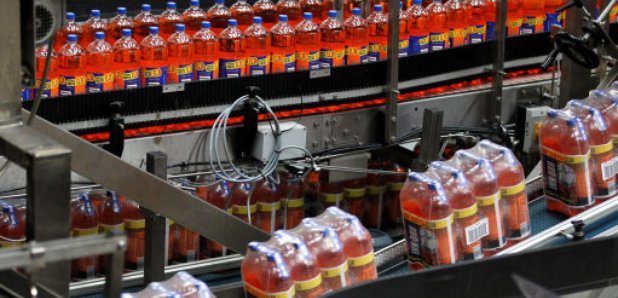 Irn-Bru has apologised after complaints about its latest advertising campaign were made to a watchdog.
Television and social media adverts for the popular drink, which recently changed its recipe to reduce the sugar content in cans and bottles, have run with the slogan: "Don't be a can't, be a can."
The Advertising Standards Authority (ASA) said it has received nine complaints that the advert is "offensive and in poor taste" but no decision on a formal investigation into the advert has been made.
A spokeswoman for Irn-Bru said: "Our advertising always plays up Irn Bru's cheeky sense of humour and our latest campaign is no different.
"It's never our intention to offend so we're sorry if our new advert hit the wrong note with a few people, but we hope most fans will enjoy this take on positive thinking in the spirit it is intended."
An ASA spokesman added: "The general nature of the complaints are that the ad is offensive and in poor taste and is unsuitable to be shown before the watershed.
"We have only just received these complaints and are currently assessing them carefully. No decision has been made on whether there are grounds to launch an investigation."