Jeremy Corbyn calls for overhaul to tackle child hunger
13 February 2018, 06:37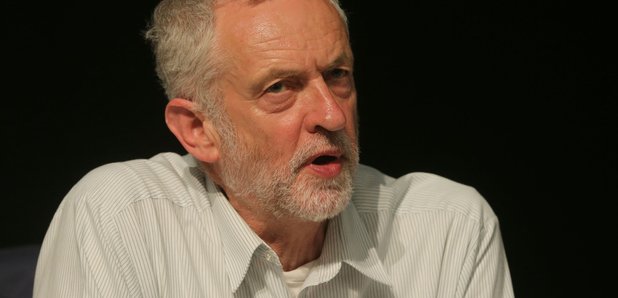 Jeremy Corbyn has said "we shouldn't have hungry children in Scotland in 2018" ahead of a visit to a council-run scheme to provide meals for children during school holidays.
The Labour leader said Holyrood "desperately needs" a Labour government and said this would unlock the potential of devolution.
Mr Corbyn will visit the North-Ayrshire council scheme on Tuesday following a campaign rally in Midlothian on Monday evening.
He said: "Scotland desperately needs a Labour government in Holyrood. The SNP has passed on Tory cuts to local communities.
"Labour councils, like North Ayrshire, are stepping in and doing what they can but councils shouldn't be forced to be the last line of defence against austerity. Labour in power in Holyrood would unlock the potential of devolution to deliver across Scotland.
"Holiday hunger is unacceptable; we simply shouldn't have hungry children in Scotland in 2018. The system is broken.
"It can't be managed more humanely as the SNP claims to do. It must be overhauled in the interests of the many not the few."
Scottish Labour leader Richard Leonard said his party would end cuts to councils, increase NHS funding and add £5 a week to child benefit.
He said: "I campaigned for a Scottish Parliament 20 years ago with the hope it would allow us to deliver radical change.
"Instead, the past decade has been marked by a nationalist government passing Tory austerity to Scottish communities, with £1.5 billion worth of cuts since 2011.
"With 260,000 children living in poverty that is simply shameful."