Jet2 Looking To Take On 200 Workers At Edinburgh And Glasgow Airports
23 August 2017, 17:34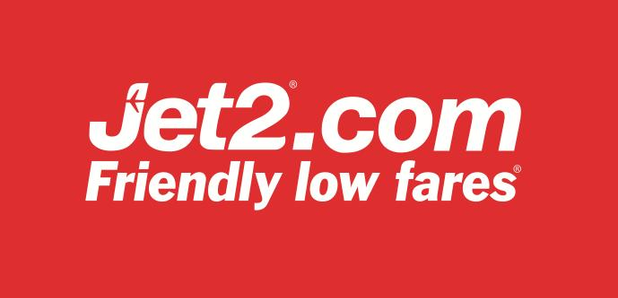 An airline has launched a recruitment drive to fill more than 200 jobs at Edinburgh and Glasgow airports.
Jet2 will host recruitment roadshows in the two cities in September to fill pilot, cabin crew and ground operation roles as part of a UK-wide recruitment drive for 1,700 staff.

The firm says it will provide interested candidates with the chance to meet members of the Jet2.com team and can receive information about the roles on offer over an informal chat.

With a growing fleet of aircraft, the firm says there is an "ever-growing need for enthusiastic, dedicated and passionate pilots to join the Jet2.com team, with a particular interest in B737 type rated first officers".

Pilots are expected to have a strong training record, commitment, energy and flexibility required to provide the best service to customers.

The ground operations team, meanwhile, will be responsible for ensuring flights depart safely and on time.

Aspiring cabin crew members will be expected to deliver a consistently high level of safety and a VIP service to customers, working with the captain and crew to make every flight memorable.

The airline operates a fleet of more than 80 aircraft to popular destinations in the Mediterranean, the Canary Islands and a string of European cities.

Steve Heapy, chief executive officer of Jet2.com and Jet2holidays, said: "It has been an exciting year for Jet2.com and Jet2holidays, and we are delighted to be creating so many opportunities to join our award-winning teams at Glasgow and Edinburgh airports.

"If you care passionately about looking after customers, we would love to see you at one of our upcoming roadshows and we look forward to welcoming you on board."

The recruitment fair will held at the Normandy Hotel near Glasgow Airport on September 12 and the Holiday Inn Edinburgh on September 13.