June Trial Date For Men Accused Of Attempting To Murder Police Officers
24 February 2017, 15:40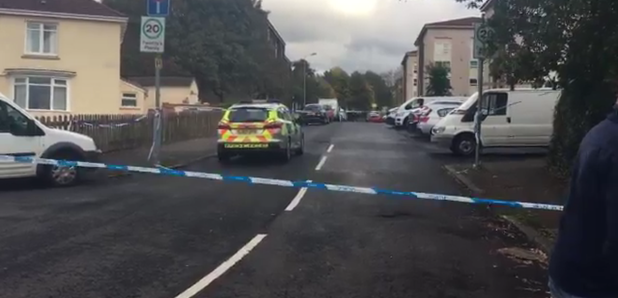 Two men accused of attempting to murder two police officers by knocking them over are to stand trial in June.
David McLean, 30, and Ryan Gilmour, 24, are charged with assaulting police constables Deborah Lawson and Robert Fitzsimmons to their severe injury and "to the danger of their lives'' at Banner Drive, Glasgow, on October 23 last year.
It is alleged they reversed a Nissan Qashqai towards them, repeatedly struck them with the vehicle, trapped them behind the open driver's door, dragged them backwards and knocked them to the ground.
They are accused of then driving forward towards Ms Lawson, who was lying injured in the road in front of the car, causing Mr Fitzsimmons to grab his colleague and drag her out of the way of the car.
The pair are further charged with attempting to pervert the course of justice by wilfully setting fire to the Nissan Qashqai, which had false number plates, at Lennox Gardens in Glasgow on October 23, with the blaze destroying the vehicle.
They are accused of resetting the vehicle, which had been dishonestly appropriated by theft.
It is also alleged they committed a breach of the peace at Banner Drive that day, when they are said to have brandished knives and bottles, pursued three men, tried to force entry into a flat and poured liquid through the letter box.
Gilmour is further charged with failing to stop the car when asked to do so by the two uniformed constables in Banner Drive that day, contrary to the Road Traffic Act 1988.
The pair denied the charges when they appeared at the High Court in Glasgow on Friday.
Gilmour also pleaded not guilty to two charges on a separate indictment where he is accused of driving while disqualified and driving without insurance in Banner Drive on October 23 last year.
Lady Scott set a trial date for June 21 at the High Court in Edinburgh for both indictments.