Justice Secretary facing questions over paused railway policing merger
18 September 2018, 07:19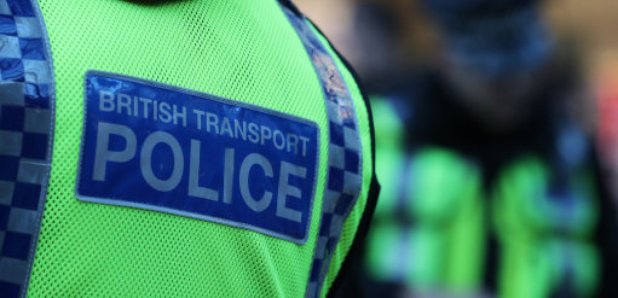 Justice Secretary Humza Yousaf is facing questions from MSPs after controversial plans to merge transport police with Police Scotland were called to a halt.
Members of the Scottish Parliament's Justice Committee will press him on the issue, after he announced the move was being put on hold.
The Scottish Government's merger plans were approved by Holyrood when MSPs passed the Railway Policing (Scotland) Bill, despite criticism from opposition parties, the unions and others.
The merger was originally due to take place in April 2019, but the timetable was delayed, with opposition leaders calling on ministers to rethink the plans.
The committee is expected to ask Mr Yousaf why the merger was halted, and the possible future timetable for integrating the British Transport Police north of the border into Police Scotland, as well as what the costs of this would be.
Speaking ahead of the meeting committee convener Margaret Mitchell said: "Halting the integration of British Transport Police into Police Scotland needs to be closely scrutinised by Parliament, in the same way the legislation that agreed the process was."