Killer Who Murdered Partner Gets Life
12 June 2018, 13:14 | Updated: 12 June 2018, 15:39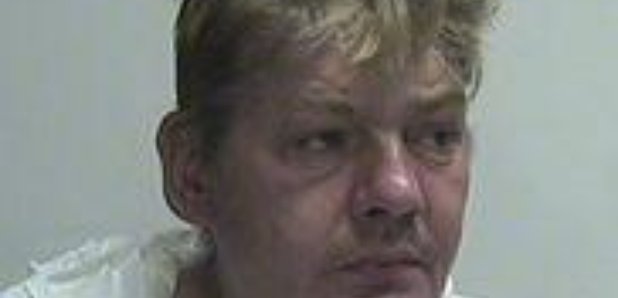 A convicted killer who murdered his partner in a knife attack in Edinburgh has been jailed for life.
Roger Crossan admitted stabbing Moira Gilbertson in a flat near the Scottish Parliament in October 2017.
At the High Court in Edinburgh today, he was sentenced to at least 21 years behind bars.
It can now be reported that Crossan was convicted of killing another partner in England in 1999.
He was also convicted of assaulting his latest victim to the danger of her life in 2011.
On sentencing, Lady Scott made the following statement in court: "You stabbed your partner in the chest and the nature of the wound was such her death was inevitable.
"You left a note saying sorry and that it was your fault and then you left her body to decompose.
"Family members received text messages over a few days, purporting to be from the deceased.
"Your victim had restricted mobility and was physically vulnerable.
"This conduct is further aggravated by previous violence toward the deceased.
"You were convicted in December 2011 of assaulting her to her severe injury and to the danger of her life.
"The seriousness of your conduct is also significantly aggravated by your previous convictions.
"You killed your previous partner in 1999 and you also have another conviction for domestic violence against another victim."
"I take into account your plea has prevented a trial and that you have expressed remorse.
"Balancing all these factors I sentence you to a punishment part of 21 years, which is reduced from a sentence of 23 years to reflect your early plea.