Labour Attacks SNP Over Fall In Number Of Childcare Providers
24 July 2017, 06:37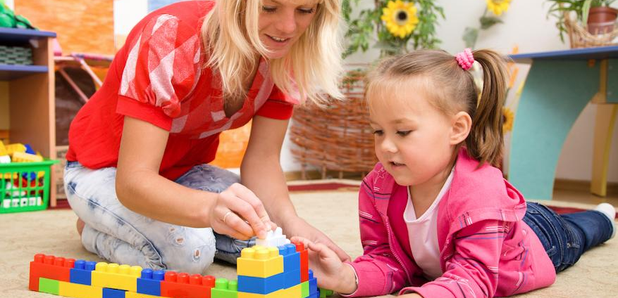 The number of childcare providers in Scotland has fallen to a new low, according to Labour.
Analysis of official figures by the party found there was a total of 9,282 childcare providers in March, including nursery staff.
This is down by almost 1,000 on the 10,250 recorded in December 2008.
The number of childminders stood at 5,556 in March, down almost 400 on the figure recorded at the end of 2015.
Scottish Labour said the figures make a "mockery'' of the Scottish Government's plans for childcare.
Labour's education spokesman Daniel Johnson MSP said: "Rather than a revolution, the SNP has delivered a regression in childcare.
"A drop of 1,000 childcare providers to the lowest number on record makes a mockery of the nationalists' claims they will deliver for parents and families.
"Scots are set to lose out because the SNP has spent a decade trying to make childcare policies fit on an election leaflet rather than around the lives of working families.
"Particularly concerning is the fall in the number of childminders, who act as a hugely important part of the childcare mix under the current system. I would urge the government to look into the reasons for this recent drop and its impact on the childcare market.''
A Scottish Government spokesman said: "This government has done more than any previous devolved administration to expand high-quality, free early learning and childcare provision. We are almost doubling free early learning and childcare (ELC) hours to 1,140 a year by 2020.
"Since 2007, we have increased free childcare from 12.5 hours a week to 16 hours a week for all three and four year olds and extended to two years olds from low income households, and are currently working on expanding it further to 30 hours.
"We have also introduced a requirement on local authorities to offer more flexibility and choice over how funded hours are offered, and to consult with parents and carers every two years.''