Labour calls for better student support
25 July 2018, 07:37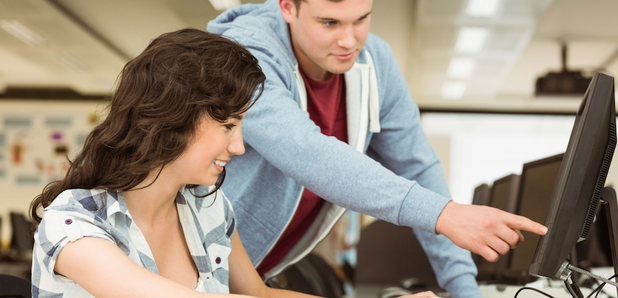 Scottish Labour has called for improvements to the student support system after figures showed a decrease in the proportion of university students from a state school background.
Data from the Higher Education Statistics Agency (HESA) indicates those from a state school or college made up 86.5% of the student population studying full-time for their first degree at Scottish universities in 2016/17, down slightly from 87% the previous year.
The party said the statistics reflected a lack of progress on widening access to higher education.
An independent review of student support commissioned by the Scottish Government was published last year.
Its recommendations included a minimum student income of £8,100 to be delivered through a mix of bursaries and loans.
Ministers have pledged to increase funding for student support by more than £20 million a year by the end of this parliament, including increasing and expanding access to college bursaries and university grants for students from the lowest income families.
However Scottish Labour the plans did not go far enough.
The party's education spokesman Iain Gray said: "These statistics highlight once more that the SNP is making no progress on widening access to university.
"Students from disadvantaged backgrounds are the least likely to get into university, the least likely to stay until the end of their studies and then the least likely to get the best grades. That is unacceptable.
"Student support is at the heart of this matter.
"The SNP promised reform to the system through the independent review of student support - but in reality, the SNP has not even reversed the cuts to bursaries they made in 2013.
"The SNP must think again and re-invest in our students to ensure universities work for the many, not the few."
A Scottish Government spokesman said: "Every child, no matter their background, should have an equal chance of going into higher education.
"That is why we established the Commission on Widening Access, accepted their recommendations in full, and set a target to see students from the 20% most deprived backgrounds represent 20% of university entrants by 2020, which we will achieve with the help of universities.
"More recent Ucas figures show we are making good progress, with a record number of students from the 20% most deprived areas in Scotland successfully gained a place at university in 2017."