Labour Urges Rivals To 'Send Message On SNP's Austerity Budget'
25 January 2017, 06:35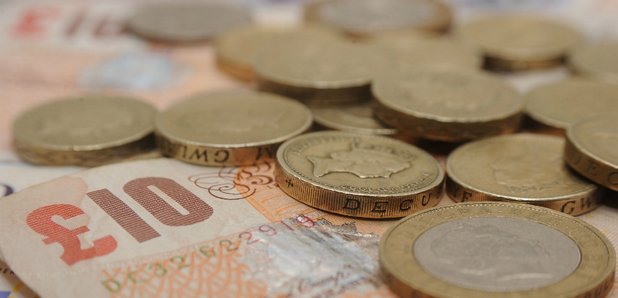 Scottish Labour is calling for other parties to join its rejection of the Scottish Government's "austerity budget''.
The party is holding a Holyrood debate on Wednesday seeking cross-party support for its motion that parliament cannot support the draft Scottish budget in its current form.
The move comes a week before the Stage 1 debate on the budget.
The minority SNP administration needs the support of at least one opposition party to ensure the budget is passed by parliament.
Scottish Labour deputy leader Alex Rowley said: "Holyrood has the opportunity today to send a message on the SNP's austerity budget
"Scotland has the power to do things differently now. Instead, Derek Mackay plans to continue cutting into our future, with £327 million of cuts to valued local services like schools and care for the elderly.
"The SNP in government has all been about spin and the short-term but Scotland's sluggish economy is because of a decade of cuts to education budgets.
"Our NHS is overwhelmed because care for the elderly has been underfunded.
"Labour has an alternate plan that would use the new powers of the Scottish Parliament to invest in our public services and grow our economy.''
Announcing the draft budget, Mr Mackay said it provides a £240 million boost to local government services and more than £1.6 billion to support higher and further education.
Ahead of the debate, the Finance Secretary insisted: "I have published a Budget for growth and public services, for our environment and our communities.
"It delivers increased investment in education, with £120 million for schools to use at their discretion to close the attainment gap in 2017-18 - £20 million more than previously announced.
"It delivers record investment in the NHS through an additional £304 million in resource funding, £120 million above inflation as part of an overall commitment of an extra £500 million above inflation over this Parliament.
"And it protects low income households from tax hikes and supports more and better jobs.''
Mr Mackay added: "I am in active discussions with other political parties about the Scottish Budget.
"I am considering the detail of the propositions that we have received to date and will continue to take forward constructive discussions on our budget plans.''