'Landmark Day' As Beef Exports Can Be Traded At 'Negligible Risk' From BSE
27 July 2017, 06:40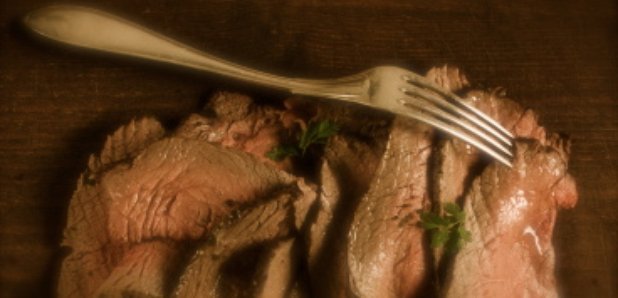 Scottish beef exports can be now traded at ''negligible risk'' from so-called mad cow disease, hailed as a ''landmark day'' for the industry.
The new official classification for Bovine Spongiform Encephalopathy (BSE) risk from the World Organisation for Animal Health was announced earlier this year and comes into force on Wednesday.
The upgrade recognises the BSE risk from beef raised in Scotland and Northern Ireland is at the lowest level available and is hoped to boost trade in international markets.
Scotland has had no cases of the disease since 2009. England and Wales continue to be recognised as having controlled-risk BSE status.
Rural Secretary Fergus Ewing said: ''This is a landmark day for our red meat sector, with Scotland achieving the lowest possible risk status for BSE - negligible risk.
''This is reward for years of hard work from the Scottish Association of Meat Wholesalers, producers, our red meat businesses, vets and this government, all of whom have worked tirelessly to build a failsafe system which protects our animal and public health.
''Scotland's meat exports are currently thriving and this certification stands us in good stead for our exporters to increase Scottish Beef exports even further.''
Frank Clark, president of the Scottish Association of Meat Wholesalers, said: ''The support given to the industry's case by the Cabinet Secretary and his officials has been invaluable, delivering a major advance for our industry and a boost for member companies.''
BSE was first reported in Britain in the mid-1980s, sparking an epidemic which led to millions of cattle being slaughter across the UK as the condition was linked to a human variant of the fatal brain-wasting disease.
The number of cases of BSE plummeted after bans were introduced on feed that included meat and bone meal from infected cows believed to cause the disease.