Lib Dems claim mental health patients 'treated as second-class citizens'
5 December 2017, 13:23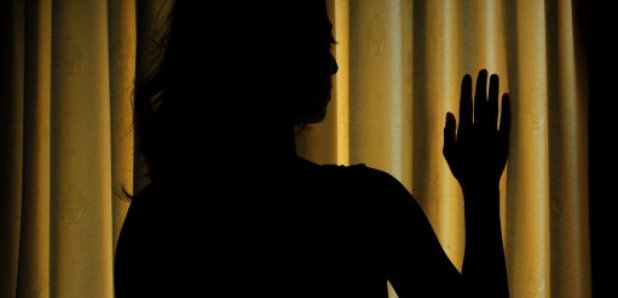 Mental health patients are "treated as second-class citizens", it has been claimed, as a report showed many NHS boards struggling to meet waiting-times targets.
Figures for the three months to September showed about three-quarters (76.6%) of patients referred for psychological treatments were seen within the 18-week target.

Only NHS Greater Glasgow and Clyde and NHS Western Isles met the standard of treating 90% of patients within 18 weeks, according to ISD Scotland.

The Scottish Liberal Democrats said mental health is still not treated on an equal footing with physical health.

The party pointed out that the waiting-times target was missed for more than 3,200 patients in the last quarter while hundreds have been waiting more than a year for treatment.

Lib Dem health spokesman Alex Cole-Hamilton said: "These statistics show how those with mental health issues are treated as second-class citizens.

"The SNP talk up tackling mental health but truly treating these conditions on an equal footing with physical health requires a step change in approach.

"Warm words won't make up for a mental health strategy that charities and campaigners have warned does not go far enough.

"Hundreds of people are waiting more than a year for care. This is intolerable and whilst these people are left waiting, the risk is their mental health is only deteriorating without treatment."

Scottish Conservative mental health spokeswoman Annie Wells said: "Mental health can have a huge impact on individuals, families and society, and the Scottish Conservatives have long campaigned that mental health issues should be regarded as just as urgent and debilitating as physical ones.

"Therefore, it is extremely important that patients are treated quickly and effectively.

"It is clear that more needs to be done to improve capacity and staffing across the health service and address these unacceptable waiting times for treatment."