LISTEN: David Tennant 'Delighted' To Close Glasgow Film Festival
27 February 2017, 06:37 | Updated: 27 February 2017, 07:07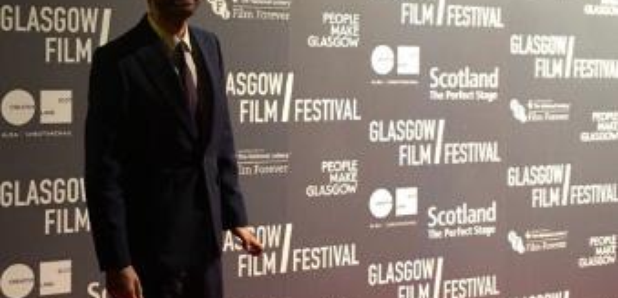 David Tennant has said he felt like he had gone ''full circle'' as he attended the world premiere of his latest film Mad To Be Normal in Glasgow.
The Broadchurch star, originally from Bathgate in West Lothian, brought the curtain down on the 13th Glasgow Film Festival (GFF) on Sunday night.
He stopped to talk to crowds of fans, taking selfies and signing autographs after he arrived on the red carpet at the Glasgow Film Theatre.
The screening of the movie, which also stars Sir Michael Gambon, Elisabeth Moss and Gabriel Byrne, brought to a close an 11-day celebration of film in the city.
Tennant plays controversial Scottish psychiatrist RD Laing, who was seen as a radical when he set up a medication-free community for psychiatric patients in London in the 1960s.
The former Doctor Who star, who studied drama at the Royal Conservatoire of Scotland in Glasgow from 1988 to 1991, then known as the Royal Scottish Academy of Music and Drama, frequented the Glasgow Film Theatre during his studies.