LISTEN: Glasgow murder victim's sister slams sentence handed to heroin addict killer
16 February 2017, 13:50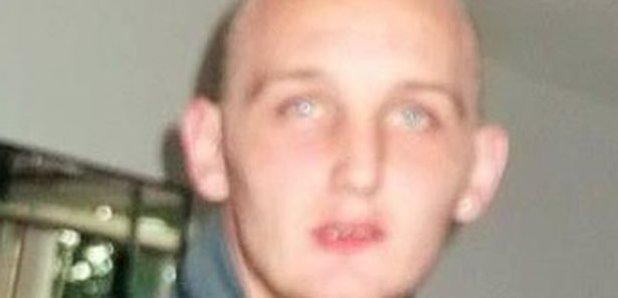 The sister of a Glasgow murder victim has told Heart she is "gutted" his heroin addict killer only got 14 years in prison.
The body of Brian Martin was found inside his flat in Lincoln Avenue, Knightswood in November 2016.
The discovery followed concerns for his well-being by his family
It is believed the 34 year old died a few days before his body was discovered.
The High Court in Glasgow heard killer Ross Nicholson put a plastic bag over his victim's head before tying his hands and stabbing him on the face, neck, ear, and head.
In the moments after the murder Nicholson threw the contents of a rubbish bin on top of the dead body.
His sister Kelly Martin spoke to our reporter Connor Gillies
As she passed sentence, Judge Lady Scott said: "This was a sustained and brutal murder. You tied up your victim and rendered him defenceless and you then attacked him repeatedly and forceful with a knife and table leg.
"He was left with many, many injuries including the severance of three out of four of the major blood vessels in his neck.
"You have robbed a family of a much loved son, brother and uncle. The family are left devastated and in particular the sister of your victim who was close to him."