LISTEN: New standards for rape testing in Scotland
8 February 2017, 11:30 | Updated: 8 February 2017, 11:33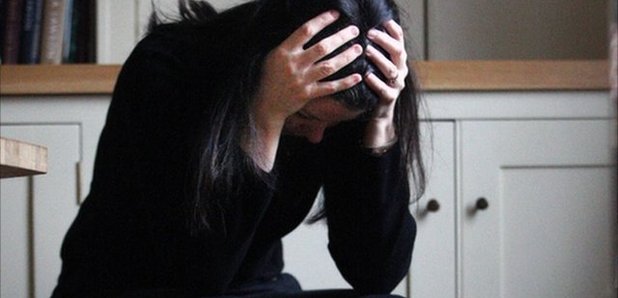 New national standards for forensic examinations of sex crime victims are to be introduced.
Healthcare Improvement Scotland has been commissioned to produce the standards, which will ensure a consistent approach in examining victims following a rape or sexual assault.
They will also ensure NHS boards are clear in their role to ensure best practice is followed across the country.
Minimum standards for the forensic examinations of victims were set out in 2013.
Although these have been implemented to some degree, they are not obligatory and boards do not have to formally report on how they are applied.
The process for developing the new standards will involve input from relevant organisations, and will take in up-to-date evidence and feedback from a consultation.
Heart's Connor Gillies has been speaking to Sandy Brindley from Rape Crisis Scotland:
The standards are expected to be rolled out before the end of 2017.
Justice Secretary Michael Matheson said: "It is important that victims of sexual violence feel confident coming forward, knowing they are going to be supported every step of the way, including forensic examination.
"While the way evidence is gathered and recorded is a top priority for the legal process, it must be balanced with the needs of victims, who may be vulnerable and traumatised.
"Therefore I am pleased Healthcare Improvement Scotland are developing new national standards - an important step in ensuring a consistent and sympathetic service.''
The announcement comes as a survey gets under way to find out what more can be done to encourage more female doctors to get involved in this field of work.
Mr Matheson added: "Understandably, many sexual assault victims want to be examined by a female doctor.
"We are working hard to understand the barriers for women getting involved in this area of medicine, as we seek to achieve a greater gender balance.''