Longer GP appointments needed to tackle loneliness
23 May 2018, 05:48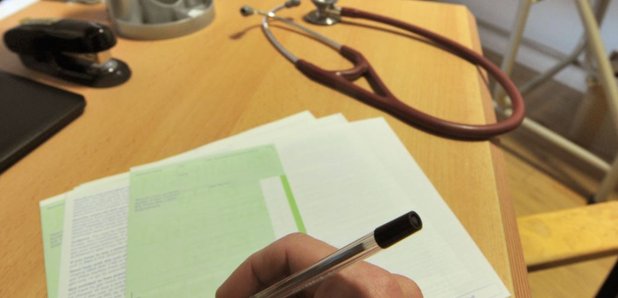 Doctors are calling for an end to 10-minute GP appointments as part of a strategy to tackle Scotland's "loneliness epidemic".
The Royal College of General Practitioners Scotland (RCGP Scotland) said more time with patients is needed to allow doctors to listen to and understand their concerns.
Three out of four GPs say they see between one and five people a day who have come in mainly because they are lonely, the organisation said.
Evidence shows that loneliness can be as bad for patients' health as chronic long-term conditions, it added.
RCGP Scotland's call for longer appointments follows its recent warnings over GP shortages.
Dr Alasdair Forbes, RCGP Scotland's deputy chair (policy), said: "Loneliness has become an epidemic.
"GPs and their teams have a key role to play in identifying people who are chronically lonely or who are at risk of becoming lonely."
He added: "As family doctors, we believe that caring for lonely and isolated people means listening to them and understanding their concerns.
"That is why we're calling for an end to ten-minute appointments, as we want GPs to be able to spend longer time with patients and get to know what really matters to them."
Dr Forbes continued: "Of course, loneliness cannot be tackled by GPs alone and medication is not the solution.
"The GP workforce in Scotland is extremely stretched, with considerable workload pressures and 856 extra full-time GPs needed by 2021.
"To truly tackle social isolation and loneliness requires a societal response which would bring benefits to both the public and Scotland's NHS."
RCGP Scotland's action plan also includes the roll-out of the Community Links Worker programme across Scotland, a national database of projects to tackle loneliness, "sustainable and reliable" funding for third sector organisations and a national public health campaign to raise awareness of the issue.