Lothian Bus drivers back action during Edinburgh Festivals
21 June 2019, 13:41 | Updated: 21 June 2019, 13:44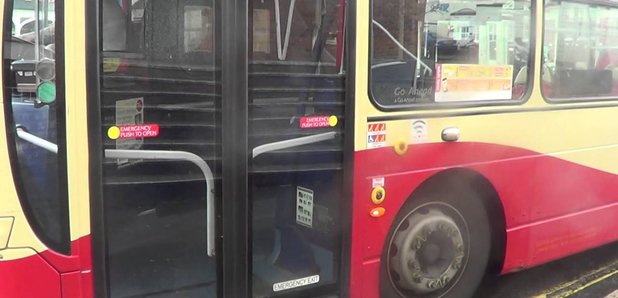 Drivers have voted for strike action ahead of talks to resolve a dispute over a "hostile" culture at Lothian Buses.
Unite said more than 1,700 members could walk out over Edinburgh's busy festival period in August after 91.3% backed the action in a ballot. The turnout was 63.2%.
The union said the dispute stemmed from poor workplace relations at Lothian Buses.
Talks with the company will take place on June 28 after previous discussions broke down.
Lyn Turner, Unite regional industrial officer, said the ballot had delivered an emphatic result.
She said: "The scale of the result is testament to the lack of trust and confidence which Unite's 1,700-strong membership has in the current Lothian Buses management.
"Unite will now enter imminent talks with Lothian Buses at Acas in a positive and constructive manner in the coming days.
"We do so in an effort to resolve this dispute and we want to mutually agree a number of measures, which could easily avert any industrial action.
"However, this requires Lothian Buses to enter these talks in the same manner and if they do not then Unite has a clear mandate to issue a notice for strike action at any time."