Man Arrested After Three-Hour Standoff With Police
9 October 2017, 06:20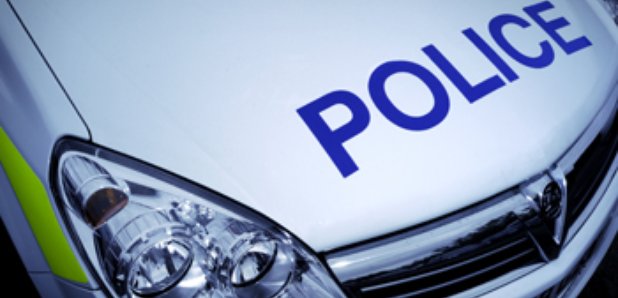 A man was involved in a three-hour standoff with police after allegedly breaking into a home armed with a weapon.
Officers were called to the property in Glenwood Centre, Glenrothes, at around 5.30pm on Sunday.
The building was reported to have been broken into by a man who had a weapon, while another man and woman were inside.
After talks with Police Scotland, he left the property at around 8.30pm and was detained.
Neither of the other two people inside the building was injured.