Man Attacked By Teen Gang In Glasgow
4 December 2017, 06:41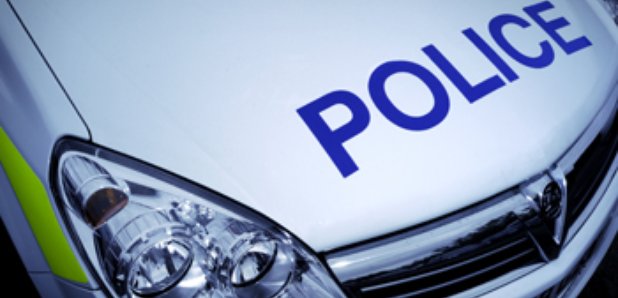 A man is in hospital after he was attacked by a group of youths as he made his way home with his partner.
The band of four to six teenagers came up behind the 44-year-old man and assaulted him as he walked along Kenmore Street in the Shettleston area of Glasgow at around 11.30pm on Saturday.
The youths, described as being between the ages of 16-18 and wearing dark clothing, then ran off onto Shettleston Road.
Emergency services went to the scene and the victim was taken to the Glasgow Royal Infirmary where he is being treated for his injuries.
Police are appealing for information about the incident.
Detective Constable Eilidh Marshall of Shettleston Police Office, said: "This was what appears to be an unprovoked attack on an innocent man, who was in the company of his partner at the time making their way home, and therefore it is vital that we find those responsible.
"Shettleston Road has a number of pubs, shops and takeaways and therefore there may have been people in the area at that time of night who may have seen the group of youths before, during or after the incident.
"We would appeal to anyone who has any information to come forward and contact us."
Anyone with any information is asked to contact Shettleston Police Office via 101, quoting incident number 4474 of Saturday 2 December 2017.
Alternatively people can contact CRIMESTOPPERS on 0800 555 111 where details can be given in confidence.