Man Attacked In Glasgow Murder Bid
28 May 2018, 06:24 | Updated: 28 May 2018, 06:25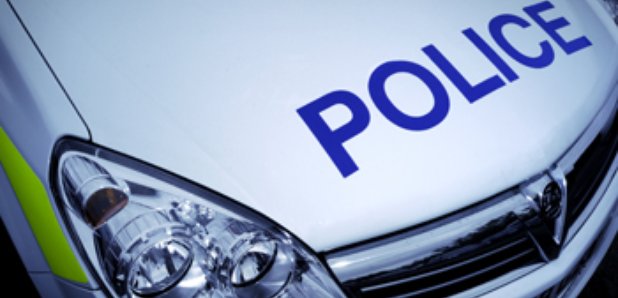 A man is in a stable condition in hospital after an attempt on his life when a car was driven at him.
The 31-year-old dodged the car but was then attacked by two men in Nitshill Road, Glasgow, on Saturday afternoon.
The man was outside a bookmakers at around 5pm when a black Peugeot car was deliberately driven at him.
The vehicle collided with the wall of the bookmakers but two men then attacked him with weapons before driving off.
The victim was taken by ambulance to the Queen Elizabeth University Hospital where he remains in a stable condition.
The car was found partially burnt out in nearby Maybole Street.
The suspects are both white. One was wearing a grey t-shirt and the other a black balaclava and black clothing.
The incident is not thought to be linked to any other recent attacks in Glasgow.
Detective Sergeant Dougie Stevenson said: "Whilst we believe the man involved was the intended target, for this to happen in the middle of the day and in a very busy spot, was very brazen of the suspects, not to mention dangerous.
"We have managed to speak to those involved and officers are currently checking CCTV. However, we are still keen to hear from anyone who was in the area at the time and who saw the incident take place.
"The bookies is right next to Nitshill Road so there would certainly have been a lot of traffic in the area and we would ask for any dash cam footage that may have captured the attack."