Man in hospital after attack while walking home with wife
19 February 2018, 07:12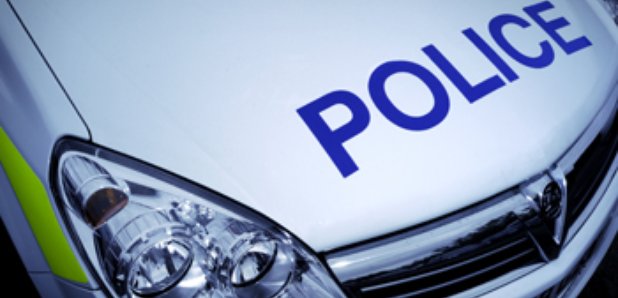 A man is in hospital following a "violent attack" in Ayr.
The victim was walking along Limonds Wynd with his wife around 11.10pm on Saturday when the assault took place.
The couple encountered three young males by an underpass who, after a short conversation, began punching the 30-year-old.
Another three males appeared, with two of them joining the attack.
The victim was taken to Ayr Hospital where he is being treated.
The first three suspects are described as being white and 16 to 18 years old.
One was wearing a grey tracksuit, another a black tracksuit with a burgundy top and the other was wearing a hat.
The second three suspects are described as being white and 19 to 20 years old. One of them was wearing a hat and tracksuit bottoms.
Detective Constable Paul McRoberts said: "This was a violent attack on a man who had been walking home with his wife.
"We are still unsure what the motive was behind the incident and our officers have been checking CCTV and speaking to those in the local community to try and trace those responsible.
"We would urge anyone with any information to come forward and contact us."