Man knifed by robed attacker
17 September 2018, 07:19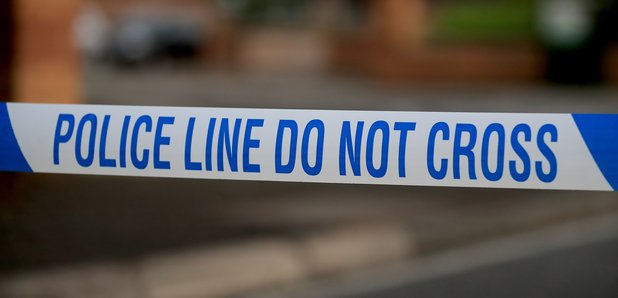 A man has suffered serious injuries after being chased and stabbed in an attack police are treating as an attempted murder.
The 25-year-old was walking along Dalness Street in Glasgow at around 9.20pm on Saturday when he was pursued and assaulted by another man armed with a knife.
The victim was taken to Glasgow Royal Infirmary, where he is in in a stable condition.
Police Scotland said the suspect was dressed unusually at the time, wearing a red hooded robe rather like a bathrobe.
Detective Constable Jacqueline Harris said: "This was a violent attack and therefore we are appealing to anyone with any information regarding this incident to come forward so we can find the person responsible.
"The suspect was dressed unusually, in a red hooded robe with white lining - likened to that of a bathrobe. Think back, do you remember seeing anyone wearing anything similar last night?
"Officers have been checking CCTV in the area as well as making door to door enquiries.
"It happened in a residential area and therefore you may have heard or seen something unusual which could help us. We urge you to come forward."
The suspect is also described as being white and in his 20s.
Anyone with information is being asked to contact police on the 101 number, or Crimestoppers on 0800 555 111.