Man Knocked Unconscious And Robbed In Irvine
21 May 2017, 12:15 | Updated: 21 May 2017, 12:20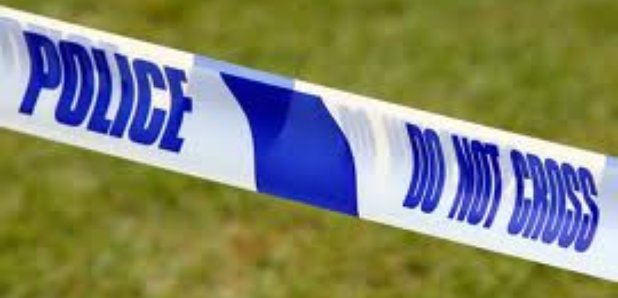 A frail man was left unconscious after a ''cowardly attack'' in North Ayrshire.
The victim, described by police as frail and defenceless, was assaulted and robbed in the Bourtreehill area of Irvine at around 8pm on Friday.
Three men approached the 47-year-old who was walking in open fields near the Towerlands Road bus route.
He was then hit on the head with a blunt object which left him unconscious, and the three men ran off with his money and other personal items.
The victim was taken to Crosshouse Hospital in Kilmarnock where he was treated for a head injury before being released.
The three suspects are described as being around 30 and wore grey clothing.
Detective Sergeant John Deans said: ''This was a very cowardly attack on a frail, defenceless man who suffers from various health problems and I appeal to members of the public who have any information that could assist our inquiries to contact police immediately.
''There were many youths in the area at the time this incident took place and we believe that they may have seen the three suspects hanging around - if so, please get in touch with police before they cause misery and harm to someone else.''