Man Saw Rally Spectator Collapse After Crash, Fatal Accident Inquiry Told
28 July 2017, 18:10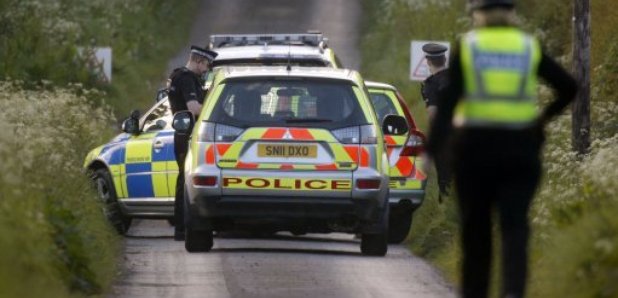 An inquiry has heard of the moment a rally spectator saw a man collapse following a crash which left three people dead.
Alan Cockburn said he saw a car lose control on a bridge as he watched the Jim Clark Rally near Coldstream in the Scottish Borders.

Photographer Iain Provan, 64, journalist Elizabeth Allan, 63, and Len Stern, 71, died at the rally in May 2014.

A joint fatal accident inquiry is examining the circumstances surrounding their deaths and the death of spectator Joy Robson, 51, at the Snowman Rally near Inverness the previous year.

Mr Cockburn's police witness statement formed part of agreed written evidence read out at the inquiry at Edinburgh Sheriff Court on Friday.

In his statement, he told police he had attended the rally with friends on Saturday May 31, 2014, going to the Swinton stage in the afternoon and standing on the edge of a field watching cars go over a humpbacked bridge.

The statement said: ''I saw a car come over the bridge, lose it, then go sideways.

''I bolted into the field, I wasn't watching anywhere else. I didn't see the car hit the spectators.''

It continued: ''I turned round to see an older man stand up, then immediately collapse.''

Mr Cockburn told the police he saw the man was getting first aid, so he ran up the road ''shouting that they need to stop the rally''.

His statement added that he believed the three people who were killed were behind a taped-off area but the photographer may have been in front of the tape.