Man taken to hospital after pole attack in West Lothian
20 August 2018, 12:12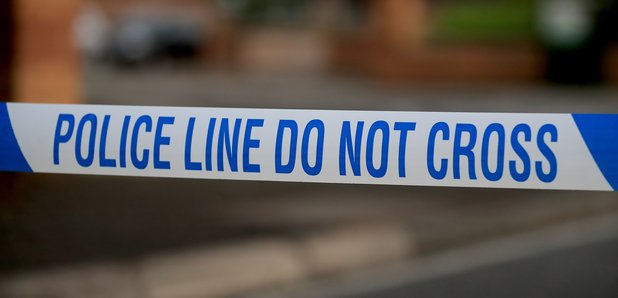 A man was left needing hospital treatment after he was attacked by another man wielding a metal pole.
The incident happened at about 2.30am on Monday in Mayfield Drive, Armadale, West Lothian.
The 41-year-old victim and a 32-year-old woman were in the street when they were attacked by a man armed with a metal pole, who then made off from the area in a silver van.
The man suffered injuries to his arms and is being treated at St John's Hospital in Livingston while the woman was uninjured.
Following the assault, the male victim established the keys to his car had been stolen but the vehicle had not been taken.
Detective Constable Lynn Myles, from Livingston CID, said: "At this time we don't know if the keys were stolen opportunistically or whether the intention of this attack was to steal the vehicle.
"We are continuing to conduct local inquiries in the area to identify the suspect and anyone who recognises him should contact police immediately.
"In addition, anyone with any further information relevant to this investigation should also get in touch."
The suspect is described as white, in his early fifties, 5ft 10ins and slim. He had short grey hair and wearing a dark top.
Anyone with information is asked to come forward.