Met Called In To Help Catch Emma Caldwell Killer
29 January 2017, 11:34 | Updated: 29 January 2017, 11:45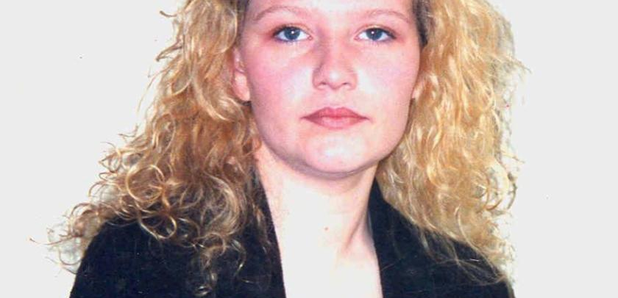 Detectives from The Met have been drafted in to help Police Scotland crack a murder case dating back almost 12 years.
Emma Caldwell's body was discovered in a ditch in woodland in Lanarkshire almost 12 years ago.
The 27 year old from Renfrewshire was working as a prostitute to feed a drug habit she developed after the death of her sister.
In 2007, four men were charged with strangling her and disposing of her body but the case collapsed.
Now, following pressure from Emma's family, Police Scotland's drafted in the elite squad from The Met.
The team will look at the investigation strategy, how resources are being applied and the main lines of inquiry.
Findings are expected to be reported back by mid-March.
Police Scotland says it's a really emotive case and the force remains committed to putting Emma's killer behind bars.